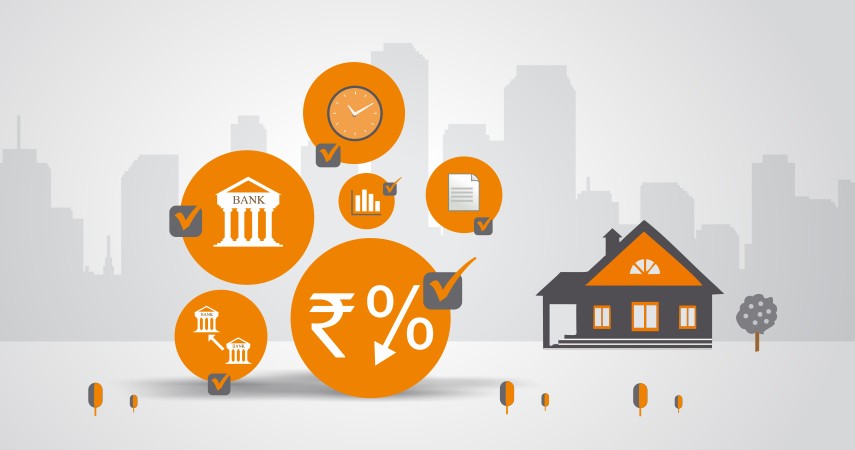 Before you apply for a loan at the bank, first know the requirements. Each bank usually has its own requirements. In general, this is a requirement to borrow money from a bank:
1. The debtor business has been running for 3 years.
2. The debtor business is not included in the type of industry that cannot be financed based on bank policies or included in industrial targets that cannot be financed based on the bank's policies.
3. Debtors are not included in the category of debtors who have problem loans based on the results of checking to Bank Indonesia or the Financial Services Authority (OJK).
4. Debtors are not included in the black list of Bank Indonesia or the Financial Services Authority.
5. The debtor never gets a loan of money at the relevant bank which is classified as problematic.
6. Debtors submit collateral in accordance with the guarantee provisions that can be accepted at the bank such as land and buildings, vacant land, vehicles, machinery, merchandise inventory, and trade receivables.
7. The debtor passes the credit analysis process in accordance with the policies in force at the bank.
8. Debtors are usually asked to open a savings account or business checking account in a bank that lends money.
Stages of Lending Money at the Bank
After knowing the general requirements, follow the steps to borrow money in the bank below:
1. Fill in the loan application form.
2. Prepare the required documents.
3. Wait for data validation from the Bank, where you will be contacted to cross check data and credit analysis.
4. If your application has been successfully validated and approved, get loan funds in your account.
For working capital loans or large amounts of business capital loans, banks usually require certain guarantees. The following are the documents that you need to provide for the guarantee.
Because one of the loan conditions is to include business financial statements for the past 3 years, it is a good idea for a company to always prepare itself by having good financial statements.
Online accounting software journal , is a digital company engaged in accounting online , making it easier for your business to have a financial report anywhere, anytime in realtime and instant. Get all information about the Journal by clicking here , and get the opportunity to get a free trial of Journal services for 14 days.
The journal also works with the Bank of BTPN to help you get additional business capital easily, quickly and safely. By applying for a BTPN business capital loan through Journal, you can get additional capital of up to 5 billion with interest starting at 1%.