The public entity dedicated to the provision of guarantees, Avalia, and eight financial entities -Ibercaja, Caja3, Caja Rural de Teruel, Bantierra, Banco Popular, Banco Sabadell, Bankinter and Caja Laboral Popular- have signed an agreement, this Monday, with the objective of opening a line of credit for operations of less than 300,000 euros per company.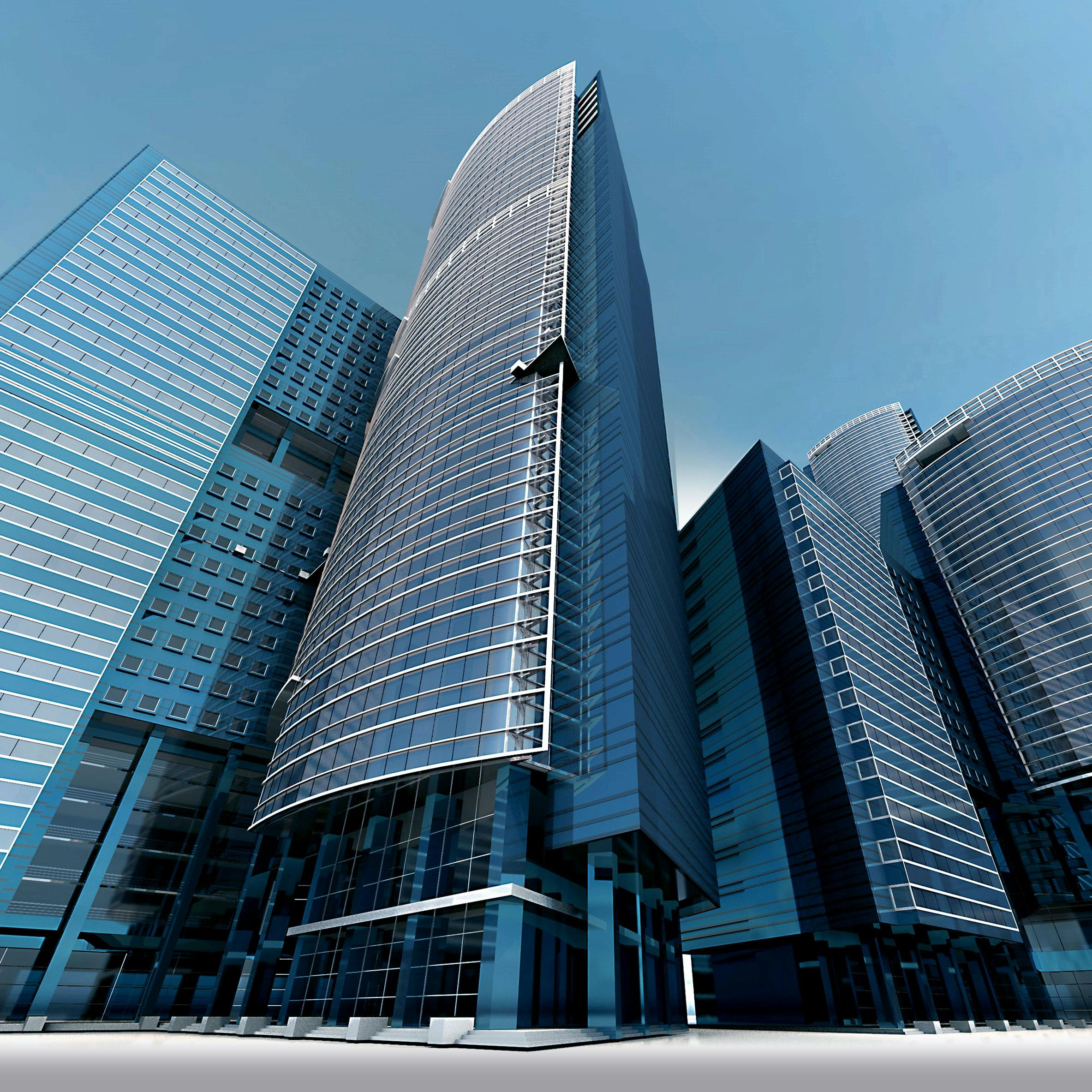 At the signing ceremony, which was held in the Pignatelli Building in Zaragoza, representatives of the eight entities were present, the Minister of Economy and Employment of the Government of Aragon, Francisco Bono, and the President of Avalia, Pablo Martín Retortillo.
"What we intend is to facilitate the provision of credit lines to SMEs and self-employed who have viable projects from the economic and financial point of view, with the backing of Avalia's bail," explained the Minister of Economy and Employment.
He also clarified that the amount of operations can not exceed 300,000 euros per business group, and has framed the signing of this agreement at a time "of vital importance to continue promoting measures that facilitate access to financing and allow SMEs and the self-employed meet their needs under appropriate conditions of price and term. "
Bono also mentioned that the operations must be managed in the branch network of financial institutions, through the offices that Avalia has in Zaragoza, Huesca and Teruel.
Tool for SMEs
The president of Avalia, Pablo Martín Retortillo, has affirmed that this agreement is "an important tool for Aragonese SMEs, and is focused on them".
He also noted that, in total, through agreements with the same conditions that have been signed in previous years, 540 SMEs have benefited from these lines of credit, "with almost 70 million euros of risk in small proportions."
"Avalia is doing its bit for the credit to flow, and these SMEs have employed more than 11,000 people in Aragon," added Retortillo.
Regarding the conditions for access to credit, he pointed out that the financing is used for productive and technological investments, both for the national market and for foreign markets.
Thus, the credit line is intended to finance the installation or expansion of fixed-new assets purchased from third parties and also immobilized. In addition, companies that need financing of working capital will be helped to try to solve liquidity problems and promote exports.
MICROCREDIT
Microcredits will be granted for long-term financial operations aimed at the initiation or improvement of very small business activities, with a manifest difficulty in accessing traditional sources of financing, with a nominal amount of no more than 25,000 euros, and, in some cases, In some cases, the refinancing and restructuring of the liability will be aided.
Regarding the economic conditions that Avalia will apply, the public company will pass on a guarantee fee of 1 percent per year, which could be reduced in some cases, and a single opening fee of 0.60 percent. The costs that the operations will imply for the client companies of Avalia will serve to continue financing other SMEs and self-employed workers.
In 2012, Avalia has formalized 817 operations for almost 34 million euros, participating in all activity sectors. Its activity was extended by a group of companies that total 40,000 workers. In the first semester of 2013, the activity of the public company, attached to the Corporación Empresarial Pública de Aragón, has increased by 11 percent.
In addition to this, and thanks to its solvency ratios, above the industry average, Avalia Aragón SGR managed to close 2012 with profits, compared to the generalized losses recorded by the majority of Spanish financial institutions.
Access to financing
During this act, the Minister of Economy and Employment of the Government of Aragon, Francisco Bono, has been confident that "after the summer, between the summer period and Christmas you can move" the credit. Although he added that it is something that also "depends on the entities".
At this point, he warned that companies such as Avalia "do not replace banks, neither in orientation nor in financing". The counselor also said that there are "more requests for credit than before," referring to the previous years of the economic crisis, "which means that there are more companies in better conditions."